Doctor Kevin McKelvey
 Since 1972, our office has been providing people of all ages with quality dental care. Our dentists have many ways to help you with your teeth, some of which you can read about on this website. Our policy is to provide our patients with conservative treatment to keep your teeth in good health and make your smile the best it can be!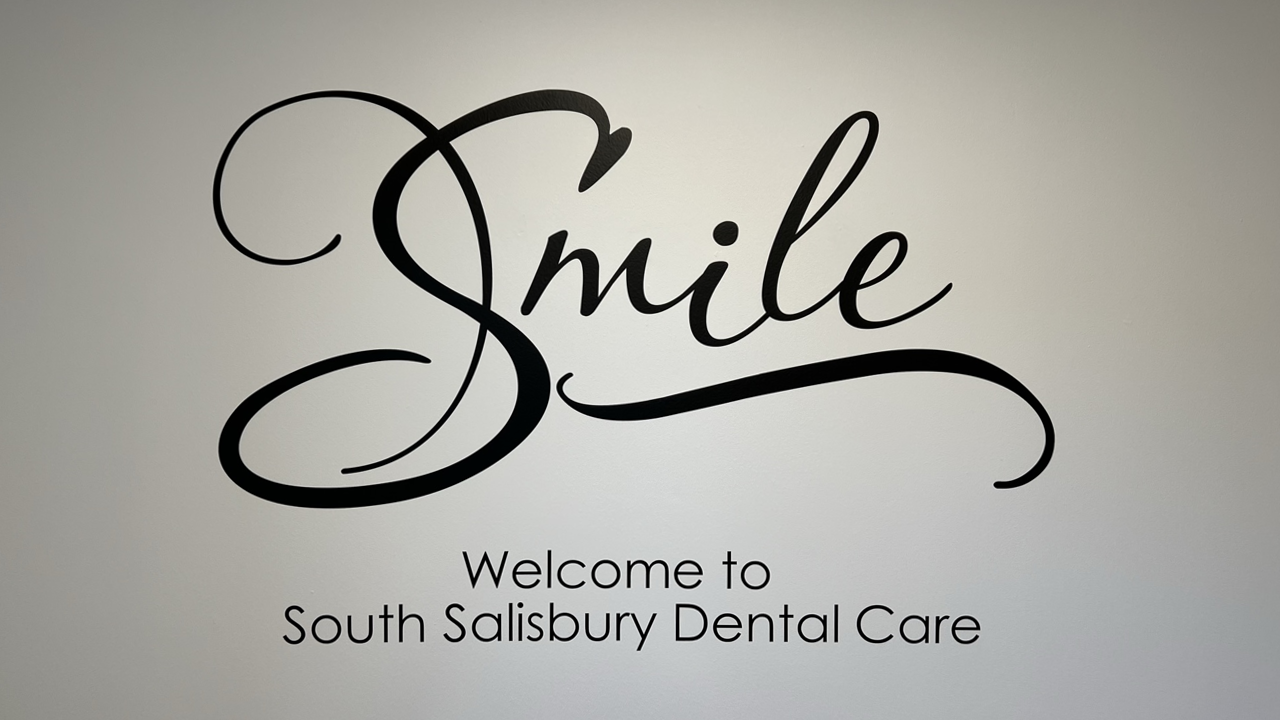 1302 S Division St.
Salisbury, MD 21804
---
How can we help you today?